Choose Your Web Hosting Plan
Included With Free .com Domain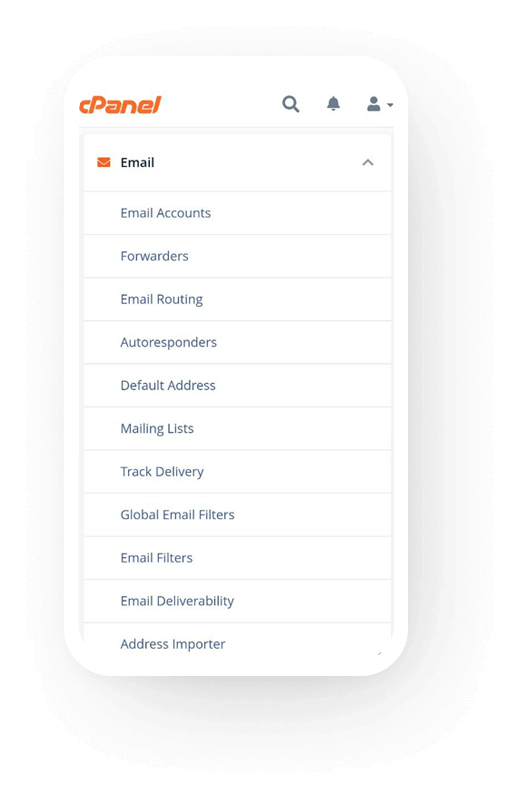 Best-speed cPanel hosting
We all know that the cPanel is the most popular and powerful web hosting control panel for easy point-and-click management. We currently live in a global online world where speed determines success. Our cPanel hosting offers the high speed and it is built to save you and your clients every precious second.
Our technical support quality has been recommended by most of our clients. We have hundreds of clients who have mentioned 5-star reviews on rating platforms.
What makes the HostPoco Awesome
A performance that surpasses your expectations, and features you are likely to be in love with
Softaculous is a 1-click installer that allows users to install more than 400 applications , including WordPress, Joomla, Drupal and more. It is integrated into the control panel cPanel that come in Web hosting packages.
With a simple click installer, you can build your CMS script-based website in minutes and allow Softaculous take care of any ongoing maintenance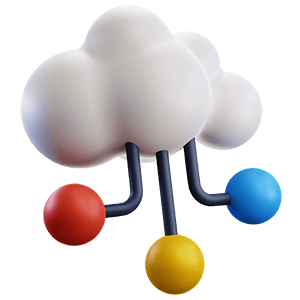 Transfer Website From One Provider
Trust a process and a team of experts, allow them to migrate the website you have created at third party to HostPoco. The seamless migration will keep your site or business operational.
We have an dedicated Migrations team that is committed for cpanel migration of websites from hosts previously used onto our server. The client is also able to initiate the transfer of domain registrations from another registrar to our service which means that the entire portfolio of your website will now be together.
You Are Our Priority 24x7 and 365 days
Most of times, the clients are trapped in a problem and they are not able to resolve the issue. We are there for you. We are here all hours of the day and are ready to take care of each and every request in which you're stuck. We are available and committed to address every single query of our clients.
Full Support
With our experts with a high level of expertise, we work more efficiently and meet the many demands of our customers and allow them to focus on strategic objectives that will aid them in moving their company up the ladder instead of doing tedious server management and maintenance tasks.
Enhanced Security
Security is among the most important aspects of any site/application. We protect servers with Managed Firewall to improve the security for your website. HostPoco's Datacenter is equipped with top-of-the-line security for networks.
FAQ: Frequently Asked Questions Shared Web Hosting Deals